Understanding your Landlord's Requirements from your Lease.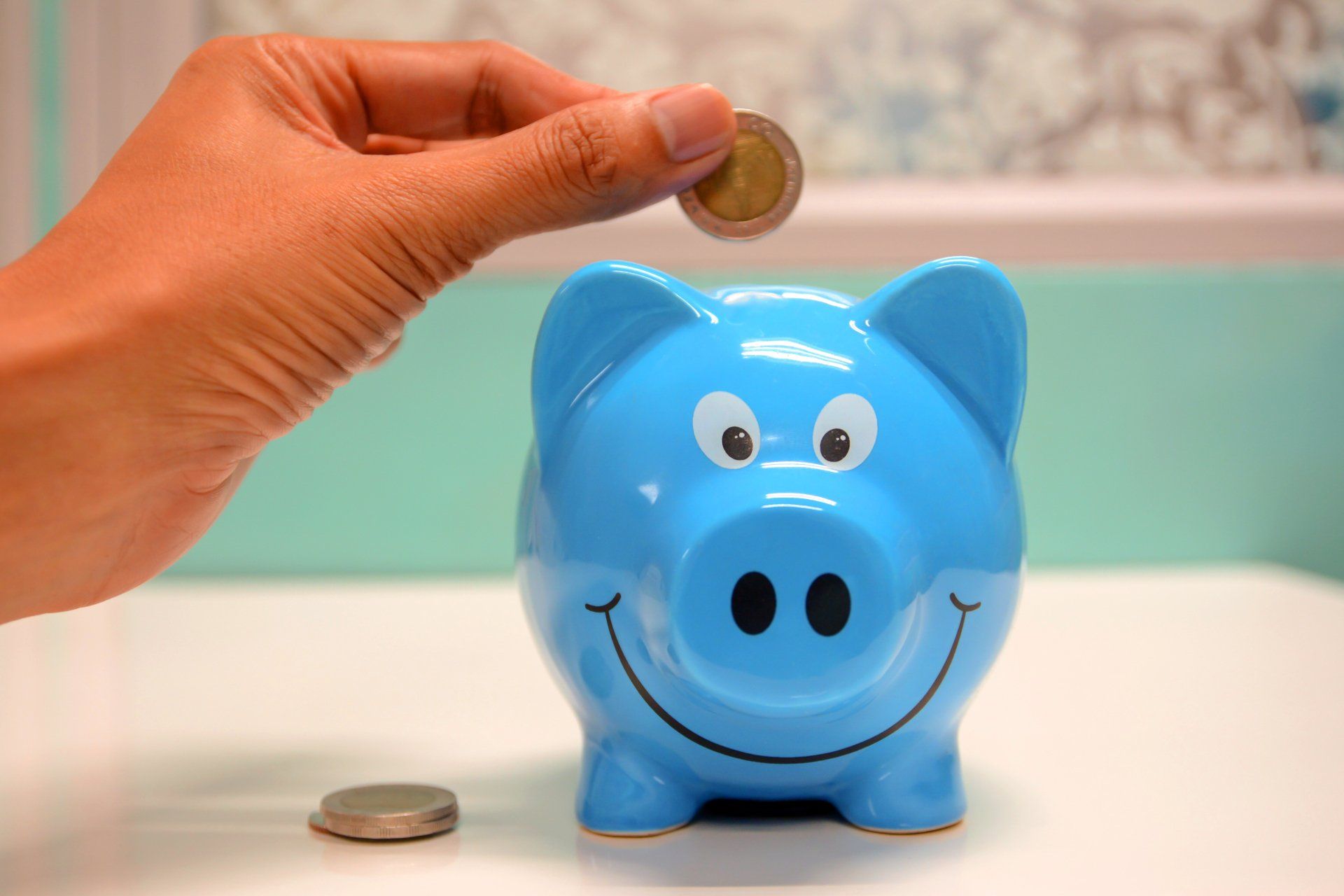 When it comes to signing up for insurance for your home or business, selecting the right policy for you along with one that offers the appropriate coverage for your needs, can be a bit overwhelming.  Throw in auto coverage with a dash of life insurance and your plate may seem like it's overflowing.  Insuring your residence or your business is a sure way to protect your hard-earned efforts from unexpected loss or damage.
As a real estate and property management company, The Sherman Agency, Inc. requires our residential and commercial tenants to carry adequate insurance to help cover them in the event life throws them the proverbial curve ball, or Mother Nature rolls through with a vengeance. Just as a driver is required to carry auto insurance, landlords look to their tenants to carry insurance on their homes and businesses to protect their personal property and even themselves from bodily injury should an accident occur.  Having sufficient coverage ultimately reduces risk of loss for the landlord and the tenant and eases the financial burden associated with repairing or replacing damaged items.  Being enrolled in an insurance policy is just as critical as making sure your coverage is up to date and hasn't lapsed.
Types of Coverage Required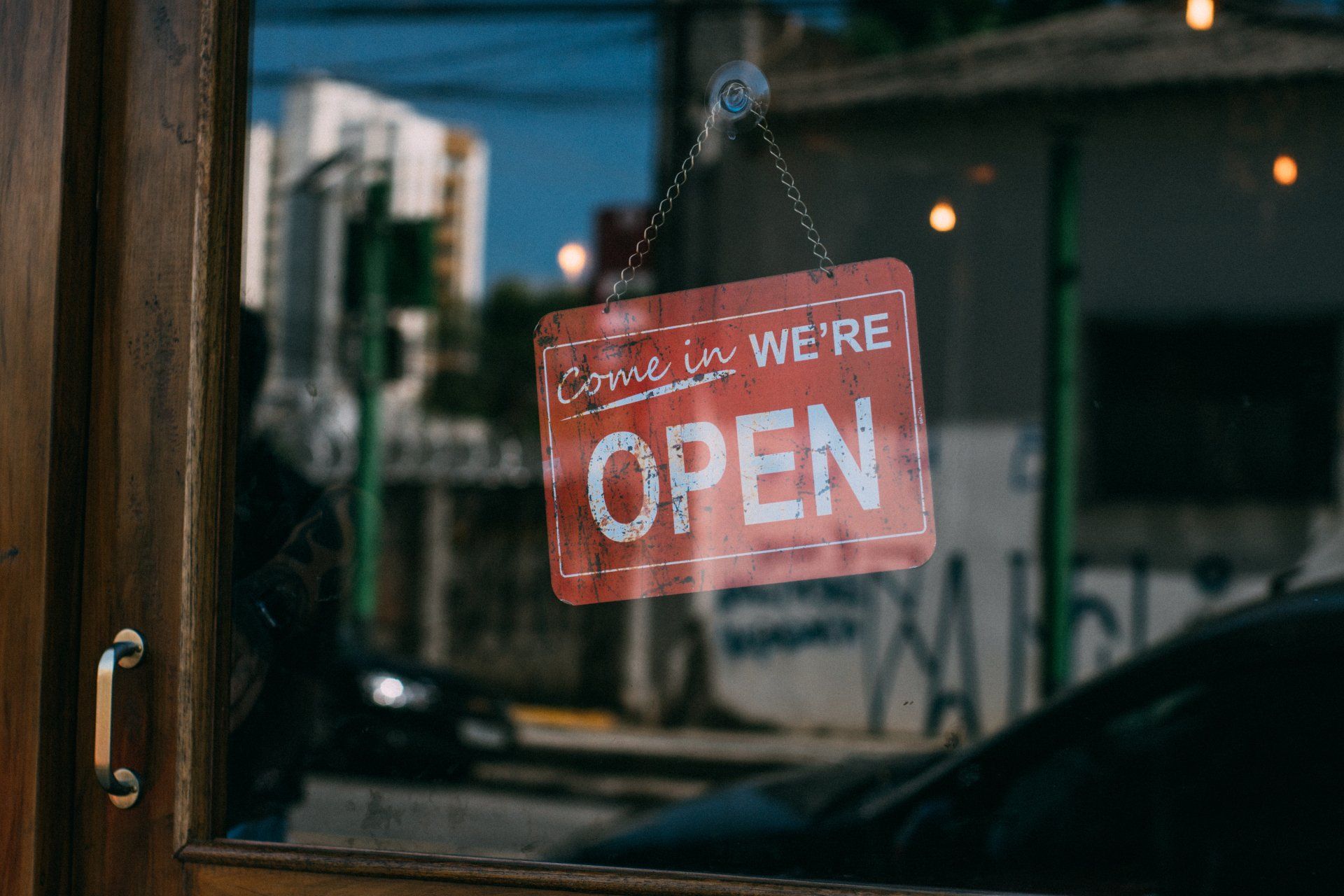 In the event of an unfortunate accident, how will you protect your prized possessions or personal effects?  Whatever you may call them—if there is damage there will be costs associated.  The tenant is not only held from liability of damage to the building that they reside or work out of and damage that may affect neighboring tenants but is also protected against the replacement costs of their personal things and stuff.
Here is a list of coverage The Sherman Agency, Inc. requires of their residential and commercial tenants:
Commercial General Liability/Business Liability:
This form of insurance covers business owners whether you have a restaurant, repair shop, or anything in between.  Your life's work can be protected with the right coverage.  "This coverage is probably the most important coverage for both the building owner & the tenant—this coverage helps protect against property damage or personal injury expenses that might arise from the operations of the business premises or operations," explains Tyson Liverant of the Tyson Liverant Agency with American Family Insurance.  Business owners will need to provide their landlord a certificate of liability insurance (COI) which offers proof of insurance for your business.
The Sherman Agency, Inc. requires a combined single limit of at least $1,000,000.00 per occurrence which covers any combination of injuries or property damage in an incident.  Other information that is required on the COI includes naming The Sherman Agency, Inc. (the landlord) as additional insured.  This protects with claims against the landlord in the misfortune of the business owner's negligence during business operations where their customer tries to sue the business owner and the landlord.  Lastly, make certain that The Sherman Agency, Inc. is listed as certificate holder on the bottom of the COI with our main office address (910 W. 8th Avenue, Denver, CO 80204).
There is a misconception that your landlord will be responsible for replacing your belongings in the event of a fire or other damage to your home.  To protect you from such a financial burden of large-scale incidents, your lease requires you to carry renter's insurance.  For further info on what it means to have renter's insurance view the video below and go to the link provided by American Family Insurance for a more detailed breakdown on the coverages that are involved with this type of policy.  Name the property owner (listed on your residential lease) as additional interest on the renter's policy (similar to additional insured for business liability policies).
 Liability to Landlord Insurance (Liability Insurance):
We don't want to think about it, but accidents happen and certain accidents are simply out of our hands.  Liability to Landlord Insurance covers incidents of fire, smoke, explosion, sewer backup/overflow, drain or sump, and water damage which can result in significant financial loss.  By enrolling in this program, you can alleviate some of the stress of sweating the BIG stuff.  (Note: this option does not cover the resident's personal property).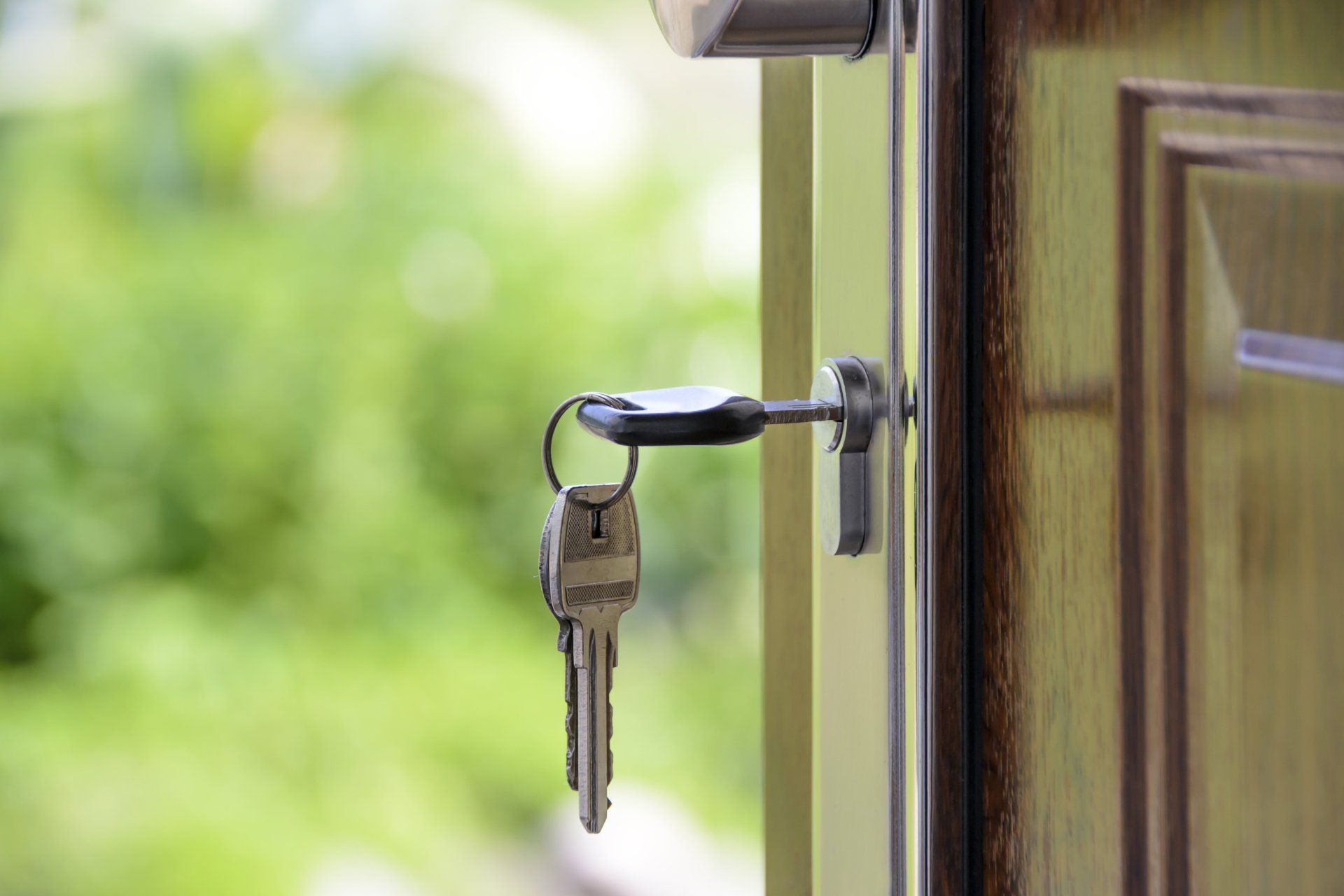 Residential tenants have the option to enroll in Liability to the Landlord Insurance through an integration with our property management software, Roost by AppFolio Insurance Services, for $12.50 a month.  If you already have coverage, we offer a quick and straightforward way to upload your insurance policy information using the AppFolio tenant portal and to access a copy of your current lease.  For those that have not yet accessed their portal, go to https://tsagency.appfolio.com/connect/users/sign_in and click on "Request access to the Portal".  Fill out your information and an activation link will be sent to your email.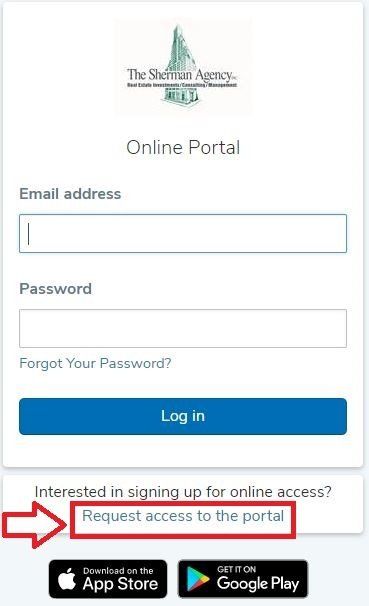 If you are in need of an insurance policy for your home or business or would like more information or a quote on possible discounts from bundling with your auto or life policies, reach out to my trusted friend and agent Tyson Liverant at (303) 238-7084. The Sherman Agency, Inc. tenants can always call the office at 303-572-8778 for questions regarding requirements and other lease inquiries.